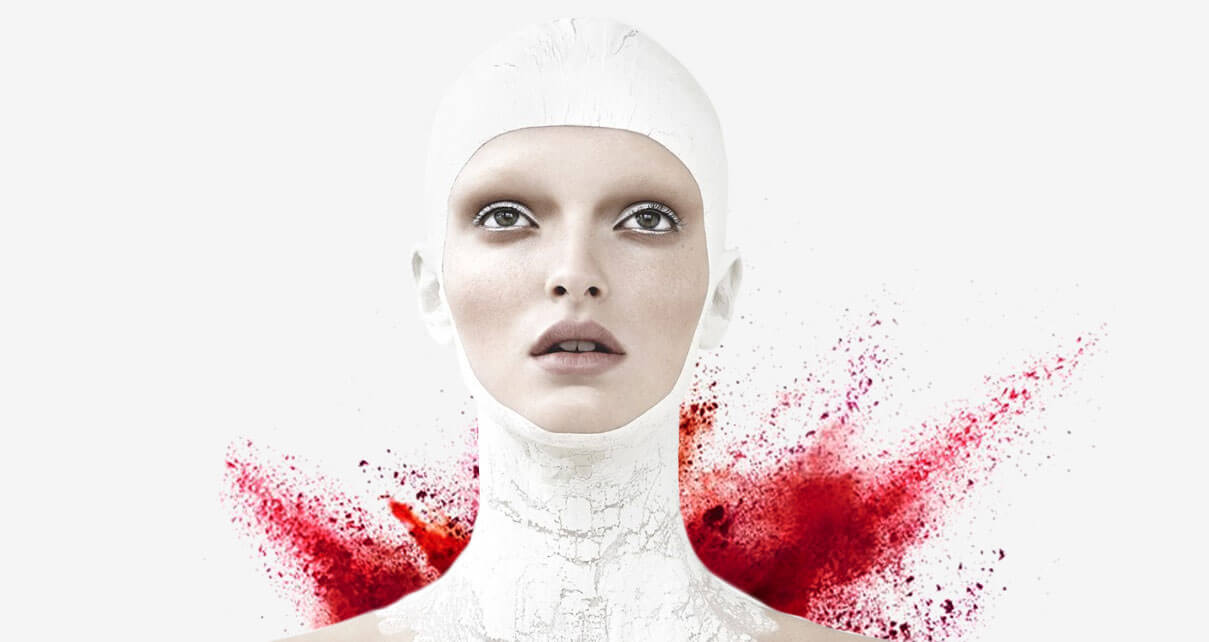 3D Studios
Brand
Well, we do it simply because we love it!

If you are looking to create aesthetic and grandiloquent visuals, our visuals team can be your ideal companion. Right from animation, designs, and post production to game visualization, our proficient graphic designers know the craft. Using state of the art 3D software and tools, we will enhance the visual quotient by leaps and bounds and to assure you of impressive and distinctive visuals.
Subscribe to
The Brand Works

today!

Subscribe to our newsletter to receive exclusive festive offers and the latest branding news.