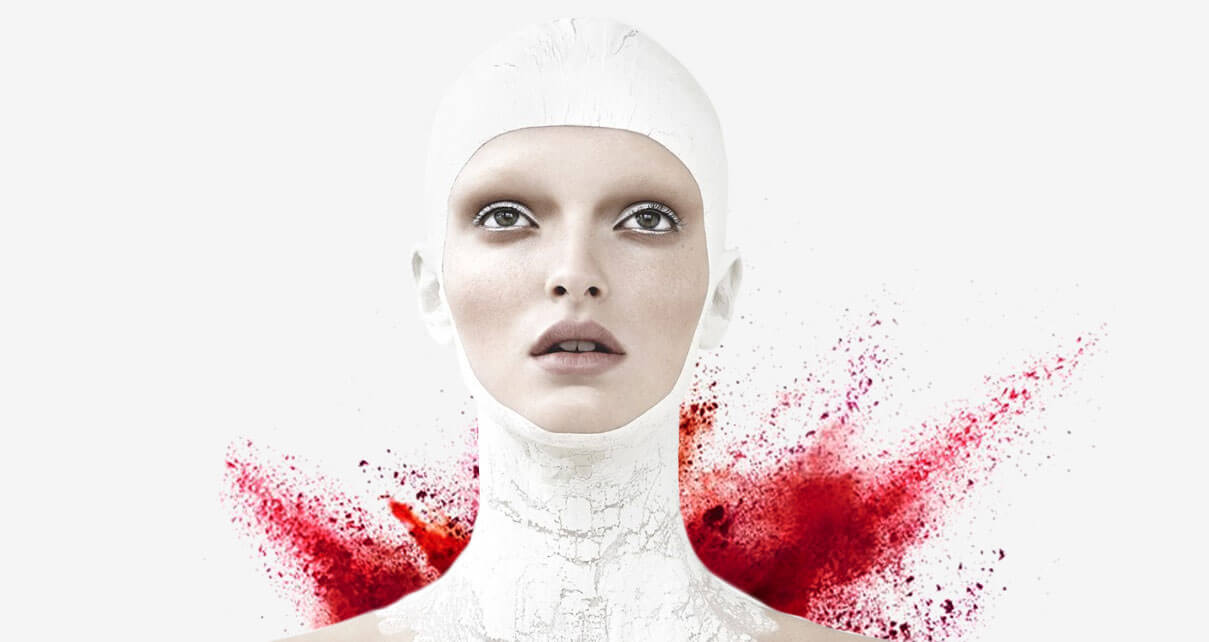 Digital Marketing
Brand
Learn how you can convert your leads instantly or how your customers react to your products through our digital marketing strategies. Using effective solutions for the digital media, build your brand in no time.
Search Engine Optimization (SEO):

Learn how you can rank your websites high on the Search Engine Result Pages through our step-by-step and extensive SEO techniques.

Search Engine Marketing (SEM):

Get your websites to be the first one that a user looks into through our site audit and keyword research.

Social Media Optimization (SMO):

Through periodic traffic analysis on social platforms, optimize your presence on various platforms be it Facebook, Twitter, Instagram or Snapchat.

Social Media Marketing (SMM):

Through sharp and precise targeting on Facebook, Youtube or Instagram, generate leads for your website at unbelievable ROI.
Subscribe to
The Brand Works

today!

Subscribe to our newsletter to receive exclusive festive offers and the latest branding news.