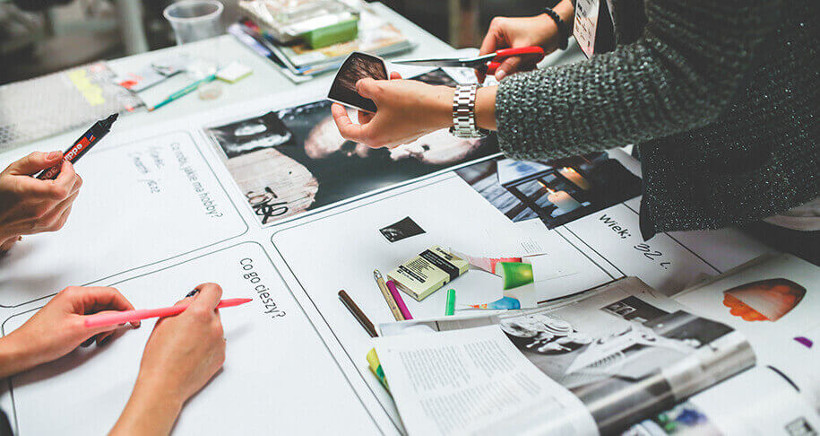 We are an integrated branding and digital marketing agency based out of Hyderabad. No, scratch that and hang on, we are ...
A motley group of forward thinkers who get down straight to business from the word go. Be it a branding, identity creation, or app development, our wide-ranging suite of services have been designed to leverage your brand reach...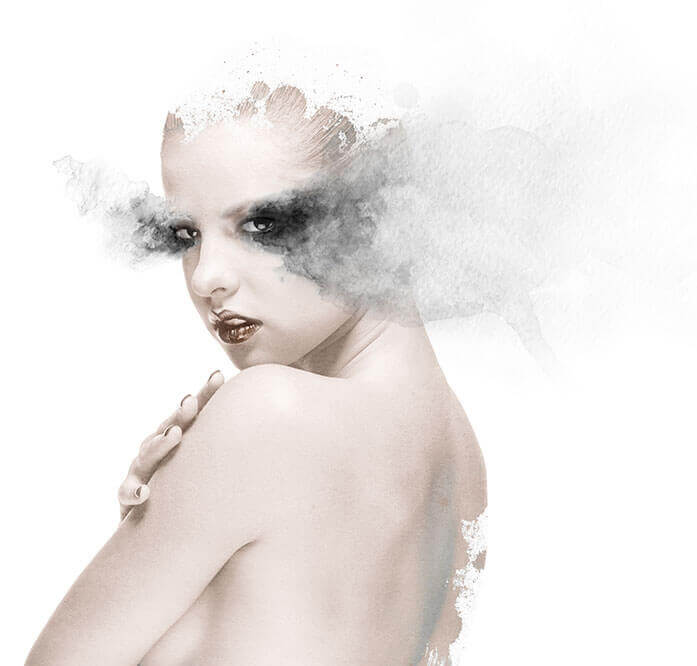 Digital Marketing and Visual Creatives
The Brand Works handles the complete social media profiles of Ceramic Pro India.Team Brand Works provides Online Reputation Management solutions to Ceramic Pro India.
Team Brand Works came out with an end to end social media strategy along with rigorous analysis for Ceramic Pro India to reach the target market and gain maximum reach online.
Team Brand Works crafted attractive graphic posters, explanatory videos, logo animations and business presentations to name a few.
Team Brand Works designed print collaterals like Quality Assurance Certificates,company brochures,event invitations & flyers which helped Ceramic Pro to inform and guide their audience.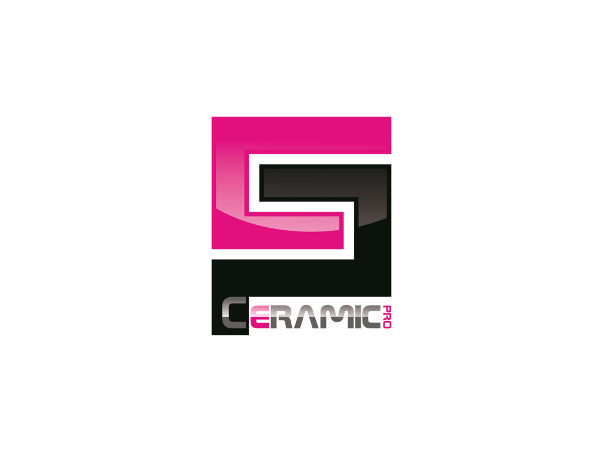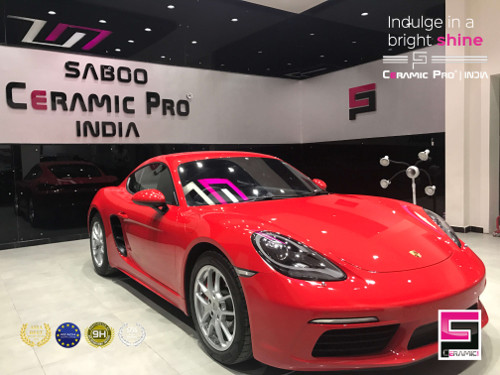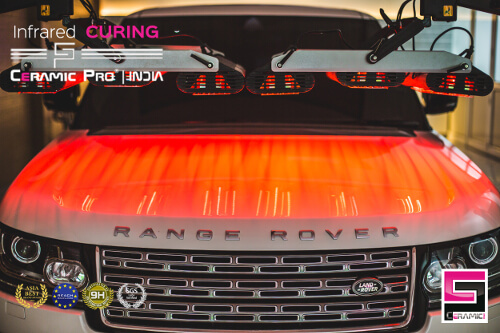 How to get better at content marketing?

Ever wondered if the countless number of blogs that you write is generating the leads that you require? Or, is the audience cherishing the posts that you weave? Or, worst still, does your content not attract the intended target audience? Fret not. Take a look at these prime pointers that…

Read More