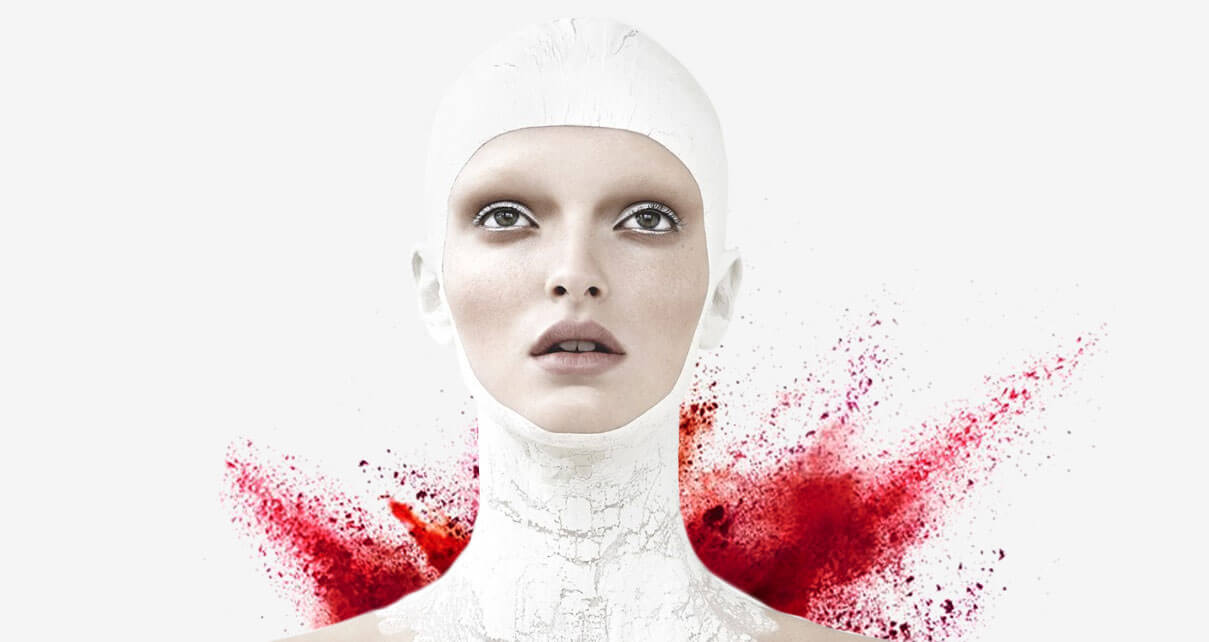 Photography
Brand
The Brand Works captures an ordinary event in the extraordinary manner ever. The Brand Works has got it all covered -from Product, Ad, interior, company photo-shoots to event coverages and model photo-shoots. Through quirky angles and experimental lighting, our professional photos will create a lasting impression.
Caricature
Be it a candid caricature or a professional caricature, our artists and visual experts will manage to create splendid images and caricatures which would speak for itself.
Subscribe to
The Brand Works

today!

Subscribe to our newsletter to receive exclusive festive offers and the latest branding news.