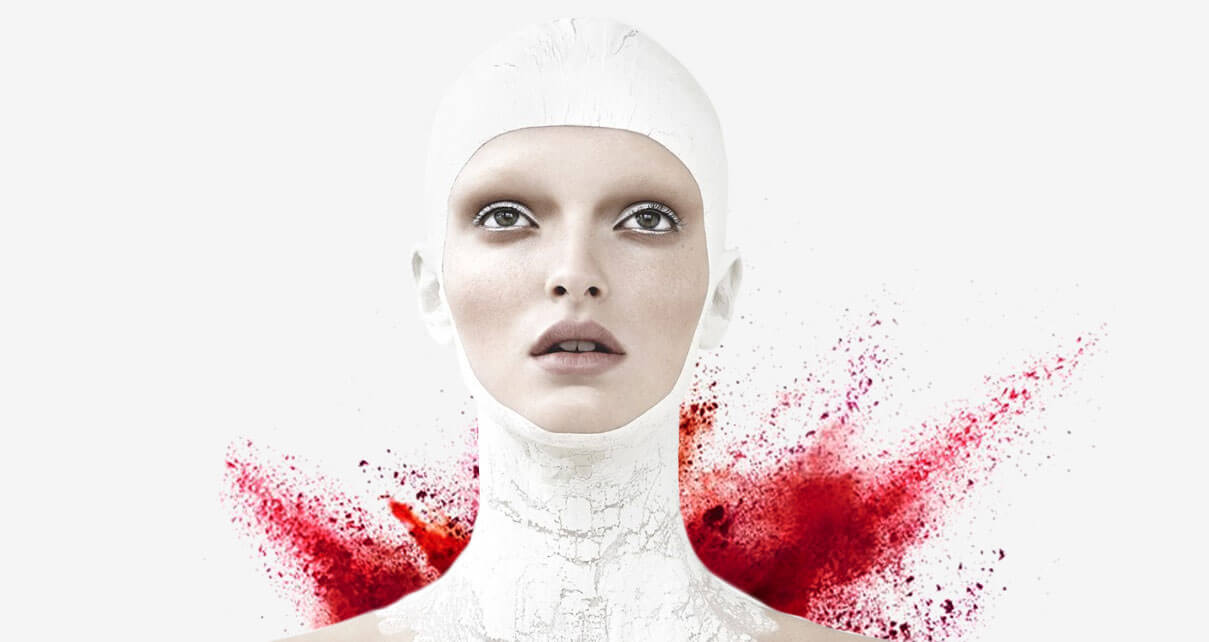 Brand Strategy
Brand
Through a range of well-executed brand strategies, we ensure that your brand has a long-lasting impression on the customers' mind. Not simply that, we ensure that the entire branding experience is much more enriching and engaging through unique logos, taglines, and slogans.
Brand Positioning:

Through extensive market research and brand study, we conceptualize plans for your brand that would give you a distinctive spot in the target consumer's mind.

Brand Architecture:

Team Brand Works will roll out a winning plan of how your brand and sub-brands must be positioned. Further, we will give you strategies to manage the parent brand using brand valuation techniques.

Brand Transformation/ Rebranding:

We suggest pragmatic methods by which you can transform your brand and suggest strategies that will enable you to surmount from all your branding challenges.

Brand Voice, Tone & Messaging:

We ensure that all your brand communications not just leave a message, but a lasting impression. Our team ensures that your brand voice, tone, and brand messages have a unique personality and a distinctive identity.

Consumer Insight:

Through a careful scrutiny of the business trends and human behavior, we will suggest strategies to enhance your brand reach.

Opportunity spotting:

Our team goes the extra mile to zero in on tapping the latent areas and spotting opportunities for your brand in places where others simply can't.
Subscribe to
The Brand Works

today!

Subscribe to our newsletter to receive exclusive festive offers and the latest branding news.