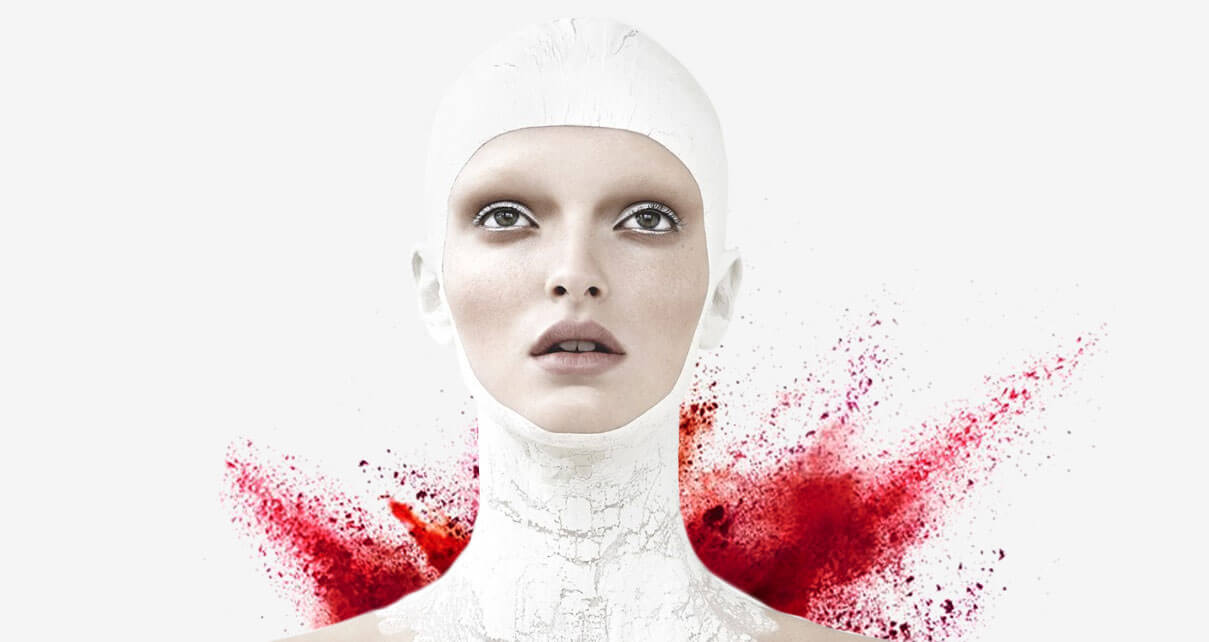 Product design
Brand
Product design styling:

We'll bring your product ideas to life using our design skills. Though our expertise in sketching, rendering designs in Photoshop to professional mockup and visualization, you can get the perfect impression of how your product would look like.

Modeling:

Be it handmade concept models or CAD ( Computer Aided Design) models, we will create a stunning impression of your product before it is manufactured. Also, through our expertise in 3D modeling, we can give you a winning model for your product.

Manufacturing:

once you have a solid product design, we can assist you in sourcing prototypes and product manufacturing. Through our expertise, you can bring your product to the market in a seamless manner. Right from sourcing to rolling out your products in the market, Team Brand Works will ensure that your product ideas are translated into a reality.
Subscribe to
The Brand Works

today!

Subscribe to our newsletter to receive exclusive festive offers and the latest branding news.